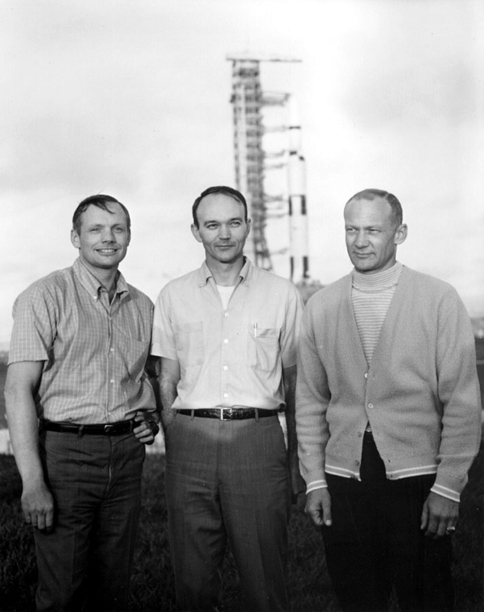 4:18 today, July 20th, 2013, will mark the 44th anniversary of Apollo 11's moon landing. Forty four years ago today I sat in front of a Black and White RCA. See on amazingstoriesmag.com
Generation Y's insight:
Does this historic milestone still have meaning for younger generations? How do you feel about the space programme?