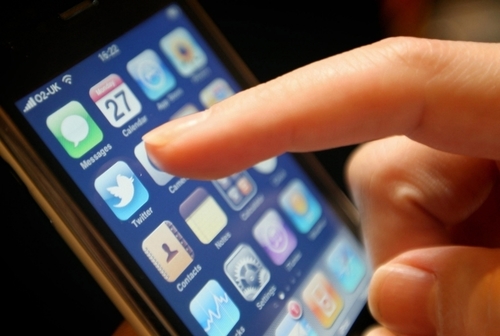 Are you incapable of going more than 30 seconds without wanting to pick up your phone and check your Twitter mentions? Do you need to know what the whole world is doing at all times on Facebook? See on metro.co.uk
Generation Y's insight:
"But it is too easy to simply blame our gadgets for FOMO. It's always been there.
'I think that digital communication technology puts a new face on an old dilemma,' said Dr Przybylski.
Despite the rise of FOMO, he believes the next generation may find it easier to cope with the need to be constantly updated".
Do you agree with Dr Przybylski?