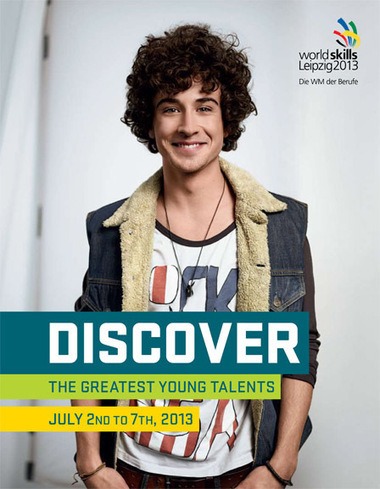 See on ec.europa.eu
Generation Y's insight:
Are you eager to discover your strengths and talents?
You still don't know what career to choose?
Do you want to know more about opportunities to advance your education and training?
Join us at the international Worldskills Leipzig 2013. You will have a chance to meet more than 1,000 young professionals from all over the world, who will compete in 46 skills. You will discover how interesting it can be to work in the industry, craft and services sectors.