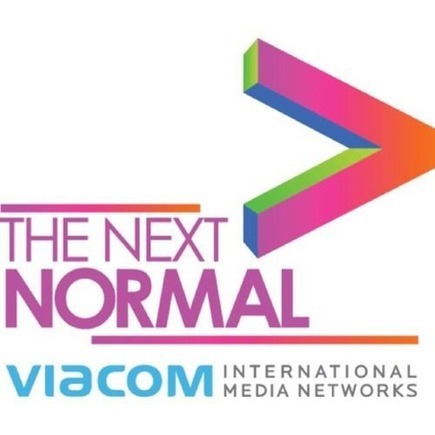 Today, 18 June, our colleagues at MTV US unveiled the results of their "The New Millennials Will Keep Calm and Carry On" study (see the press release here). The results of this study mirror the… See on vimninsights.tumblr.com
Generation Y's insight:
Are you a younger or older Millennial? Do you feel the same as other people your age? Check it out here.